Restoring Hope
Since 1978
Since 1978 NewReal has built, restored or managed the construction of over 50,000 commercial and residential properties.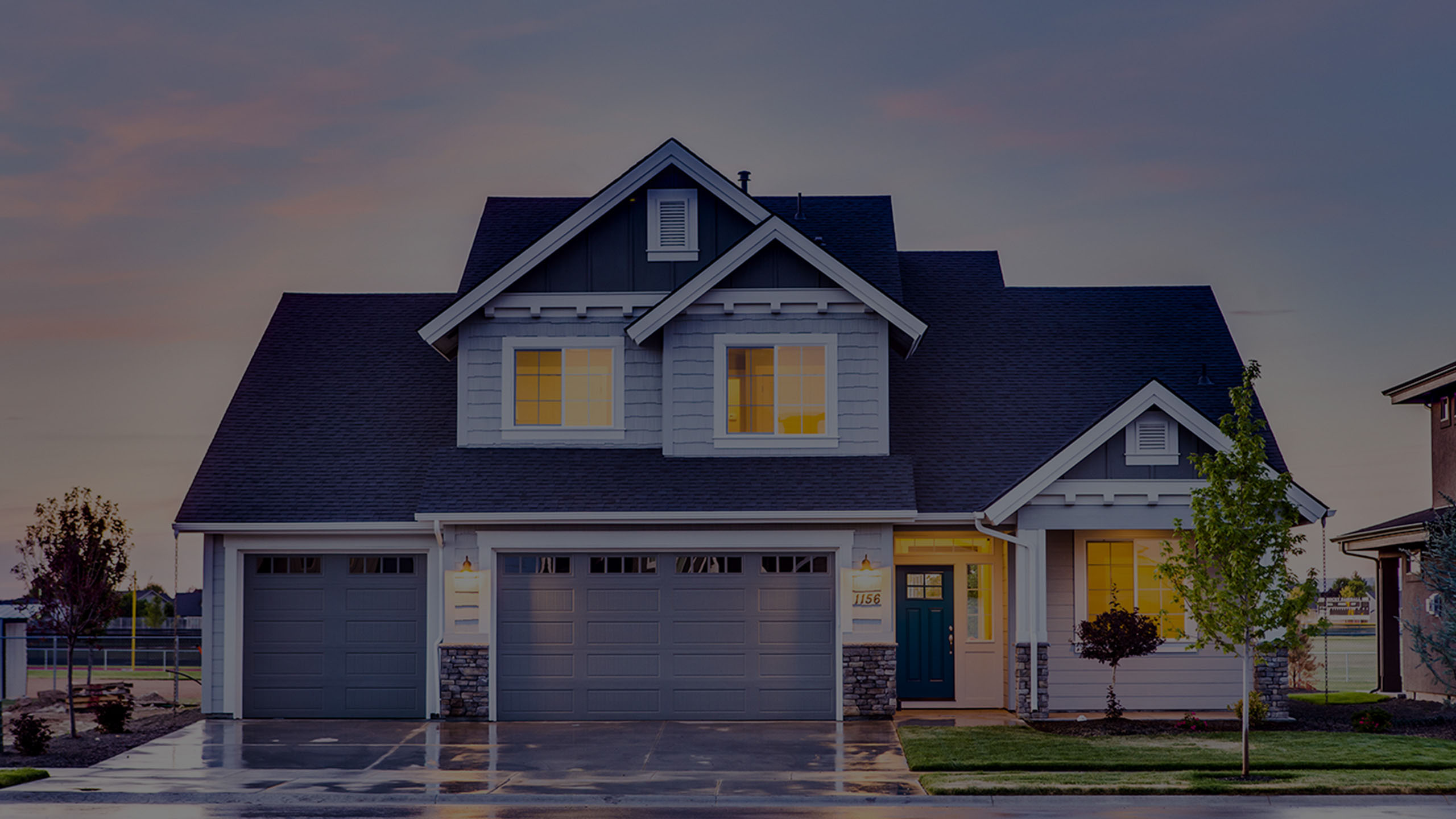 Since 1978, NewReal has assisted homeowners in dealing with water, mold, fire and smoke damage to their homes.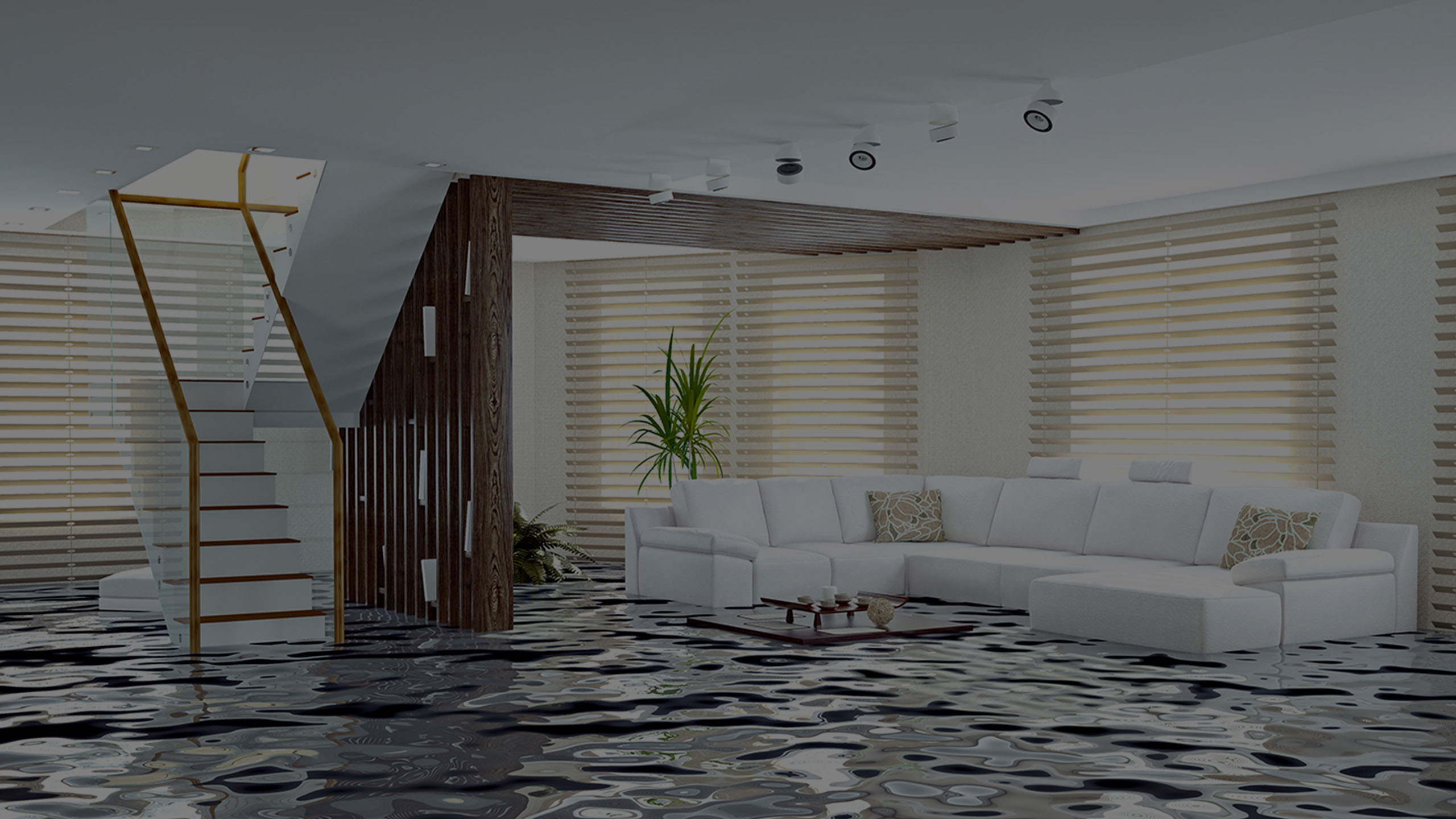 The NewReal Difference
NewReal does things better. We are a one-stop solution starting from the very beginning with emergency services to manage the damage to your home, and all the way through to the reconstruction of your home back to its original form or better. You get a single point of contact from NewReal – our NewRep – an experienced, trusted advisor and partner to assist you throughout the entire process. We do all of this so you don't have to. There are too many people out there that just do one thing or another, and it can be very confusing. We're here to cut through the clutter and get you back your home as soon as possible without all of the headaches.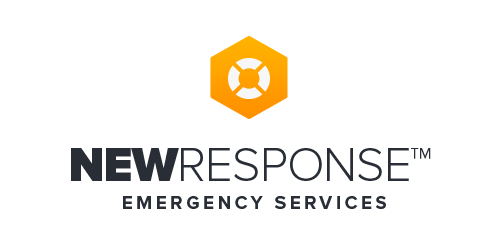 Have an emergency? NewReal is here to help. We are here 24/7/365 to help rescue your property from further damage due to water, fire, smoke, mold or vandalism. Our NewResponse team will be at your home within hours of calling so that we can limit the damage to your home, and get you back to your home quickly. Whether it is water, fire, smoke, mold, or vandalism, give us a call and we can walk you through what you need to prepare for, and the typical process required for insurance companies.

NewRepair restores your home. Following emergency services, you need a trusted, independent partner to restore your home. The NewRepair team is a dedicated team that has 40+ years of experience in doing just that for over 50,000 homes. Whether the emergency services were conducted by NewResponse or another provider, NewRepair is available to estimate, coordinate, and conduct the reconstruction to your home.
NewRepair is your partner and advisor throughout what can be a complicated process. The NewRepair team works with you to negotiate the required repairs with your insurance provider, obtain all necessary approvals and permits, select replacement materials, and repair your home. We have worked with all of the major insurance carriers here in California for decades, so we know what we are doing and how best to get your home back as quickly as possible.

Every one of our clients gets a dedicated, experienced NewRep from the onset – so that we can help you manage the repairs to your home. A NewRep is more than an estimator or project manager – he or she is your advisor and partner, and your single point of contact throughout the entire process from the emergency services to the estimate writing to the ensuing reconstruction.
Having one point of contact to coordinate all the various aspects of the reconstruction of your home is absolutely critical to ensuring that the repairs move as quickly as possible, that no information is missed, and that there is no finger pointing between contractors. We're set up to be a single point of contact so that you don't have to manage everything yourself. Each of our NewReps has decades of experience reconstructing homes and working with insurance carriers to quickly and efficiently figure out what needs to be done to bring you back your home as soon as possible.

NewConfidence comes with more than 40 years of experience restoring over 50,000 homes. Our confidence comes with the fact that we've been one of the top contractors in the nation and received numerous accolades for our work. It also comes with the fact that we have been working on behalf of our clients with insurance carriers for decades. We know damage from water, fire, mold, vandalism, and smoke. And we bring our vast experience to benefit you.
We offer hassle-free warranties on our work, so that you don't have to worry about whether the contractor is accredited, capable, experienced, or just another fly-by-night operator. As a one-stop shop solution, we see everything from beginning to end so that you can relax and let the professionals restore your home.
About Us
NewReal has rescued, restored, and rebuilt over 50,000 properties since we came together in 1978. As a locally owned and operated company, we've received numerous accolades for our reconstruction work and national recognition as a top 100 contractor. Further, we've employed hundreds of local crew members and the latest technologies to become the best one-stop-shop emergency services and reconstruction services provider that we can be.
Our Service Area
NewReal prides itself on fast response times, local employment and service, and ultimate professionalism. We are proud to serve Southern California footprint and specifically San Bernadino County, Imperial County, Riverside County, Orange County, and Los Angeles County.
Contact Us
NewReal maintains its primary headquarters at 1120 W. 9th Street, Upland CA 91786.
You can reach us anytime at (909) 931-5280.
Emergency?
Please contact our emergency line if you have a loss due to fire, flood, rain, hail, theft, vandalism or otherwise. We are here to assist you 24 hours a day, 7 days a week, 365 days a year. Our typical response time is 2 hours.